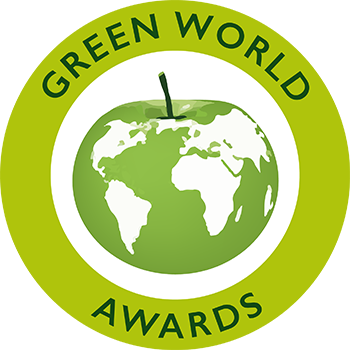 The Green World Awards are one of the top environment awards campaigns on the planet.
They are presented in a different country every year and are organised by The Green Organisation - an independent, international, non-profit, non-political environment membership group that began in 1994 to recognise, reward and promote environmental best practice around the world.
THE

GREEN WORLD

ENVIRONMENT AWARDS
The International Green Apple Environment Awards were launched in 1994 and have become one of the world's most prestigious recognition campaigns.
Entries are invited from anyone working within Commerce, Industry, National, Regional or Local Government; Ministries, Environment Departments, Government Agencies, etc.
MAKE SURE you do not miss an opportunity to win a top award...
Simply leave your email address here and we will make sure you do not miss the entry deadlines.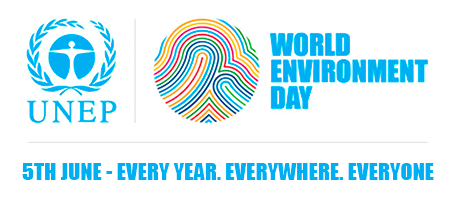 TELL THE WORLD ABOUT YOUR GREEN CREDENTIALS.  BOOST YOUR ECO-CREDIBILITY, YOUR  REPUTATION AND YOUR STATUS IN THE ENVIRONMENTAL WORLD – AND ENCOURAGE OTHERS TO FOLLOW YOUR LEAD.